Tag Archives: Author talk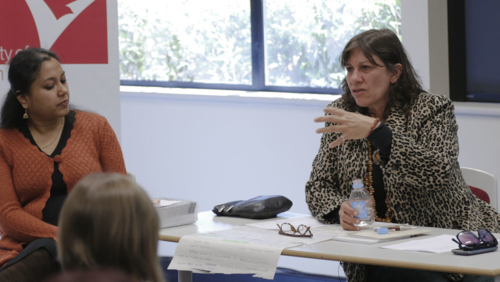 Aboriginal author and poet Ali Cobby Eckermann discusses her award winning massacre verse novel Ruby Moonlight.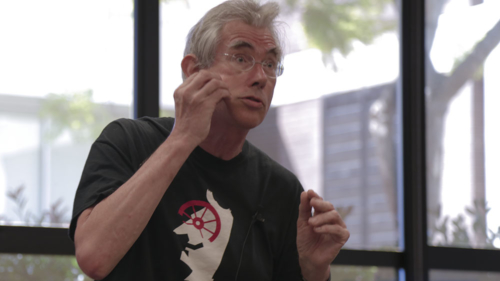 In this seminar Jaap Blonk talks about his work, placing it in the context of its roots: sound poetry, improvisation and new music.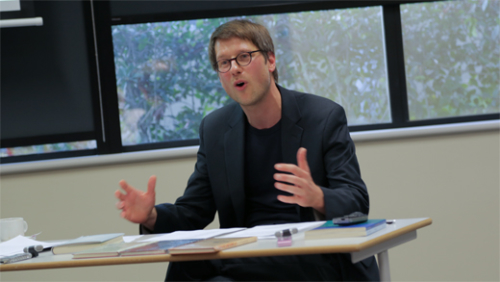 Jan reads poems from his previously published collections in German and in English, and talks about his poetry.